RACE TEAMS!
The pursuit of sponsorship backing for your race team is a year round venture. Are you ready when a company is on the line and wants a professional appearing document to present? Starmaker Multimedia can do this for you and we incorporate information that companies will take note of. Starting at $275.00 call today!
Motorsports Marketing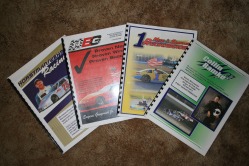 ---
MARKETING PROPOSALS THAT WORK FOR ALL DRIVERS, ALL TEAMS, AT ALL LEVELS AND DIVISIONS OF RACING!
Race Team DVD Marketing

RACE TRACK AND MOTORSPORTS SANCTIONING BODY DVD MARKETING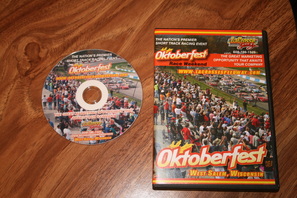 ---
Printed Materials including the high quality Star Cards for Race Team promotion.
Brochures